Be ready to hit the streets with this stylish Warface coach jacket. It features a mini Live For This logo on the frontside and bigger Warface text logo on the back. Match this with your favourite pair of jeans and you're ready for anything.
Practical information
 
Brand - Warface
Label - End of Line
Fabric - Outside: 100% polyester / Inside: 75% cotton & 25% polyester
Washing instructions -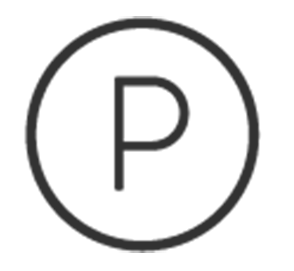 Colour - Black with a white and pink print.

Curious about your size? Click here.
WARFACE
Leading listeners on a journey of complete sonic savagery, Hardstyle phenomenon Warface holds, without a doubt, one of the most impressive success stories. From lurking in the underground to the claiming mainstages, the End of Line Recordings head honcho has sparked a musical insurgence that's captured the attention of the entire movement.
Unlocking the vault to triumph, Warface strikes gold with each creation that exits the studio; a few examples of the plethora of his class-A singles and albums are his surprise 2018 album "VENGEANCE", his 2019 'SYNCHRONISED' album and chart-topping hits such as ''I Need You'', '' No Paradise'', ''Live For This'', ''Radioactive'' with Mark With a K, and ''Blow The Speakers'. Warface's releases have become an emblem of modern quality, merged together with a bad-ass vibe! Known for his unique artistic mentality, Warface has not only showcased his Live For This concept in a sold-out AFAS LIVE, but has brought the LFT vibe worldwide to the majority of European countries, North and South America, Asia and Australia. His international influence has been confirmed with his positions in the DJ Mag Top 100 (#65 in 2017 and #75 in 2019).