The Warface black and pink hoodie will definitely be an essential item when you're cold. Stay cozy and stylish with this bold and catchy design.
Practical information
Brand - Warface
Label - End of Line
Fabric - 100% cotton
Washing instructions -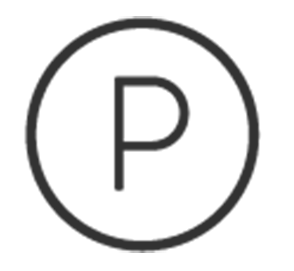 Colour - black, pink, white. 

Curious about your size? Click here. 
WARFACE
Leading listeners on a journey of complete sonic savagery, Raw Hardstyle phenomenon Warface holds, without a doubt, one of the most impressive success stories. From lurking the underground to the claiming mainstages, the End of Line Recordings head honcho has sparked a musical insurgence that's captured the attention of the entire movement.
Unlocking the vault to triumph, Warface strikes gold with each creation that exists the studio; the plethora of chart-topping singles and albums, such as his surprise 2018 album "VENGEANCE", have become an emblem of modern quality, merged together with a bad-ass vibe! Known for his unique artistic mentality, Warface has not only showcased his Live For This concept in a sold-out AFAS Live, but has brought the LFT vibe worldwide to the majority of European countries, North and South America, Asia and Australia.