Support the mighty Killshot with this new black and blue t-shirt. The frontside features a small Killshot logo and the backside is the centrepiece of the t-shirt with his biggest hits listed on the back. Go full on beastmode in this item!
Practical information
Brand - Killshot
Label - End of Line
Washing instructions -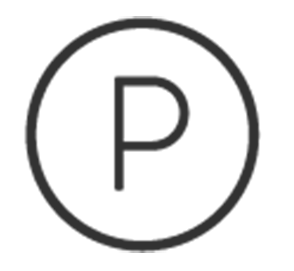 Curious about your size? Click here. 

KILLSHOT
Since being warmly welcomed into the End of Line Recordings family in 2017, Hardstyle revelation Killshot has endlessly enhanced the genre with his sophisticated and catchy productions, as well as badass onstage demeanour. His vibrancy and pure energy can be felt and heard in his plethora of well-received tracks such as 'Beastmode', 'Break Your Neck' featuring Warface, 'Like An AK', 'Rauwdouwer', 'I'm Back' and many more .
Killshot is also no stranger to performing in front of a large audience. This energy-bomb knows how to create an atmosphere at various festivals such as Dominator, Defqon.1, Supremacy, Masters of Hardcore, Q-BASE, Fatality, AIRFORCE Festival, Intents Festival and Dreamfields.