More D-Sturb merchandise has arrived to supercharge your outfit! This big logo shirt features a huge D-Sturb text logo on the side in Red and will have you making a statement everywhere you go.
Practical information
Brand - D-Sturb
Label - End of Line
Colour - Black & red
Fabric - 100% cotton
Washing instructions -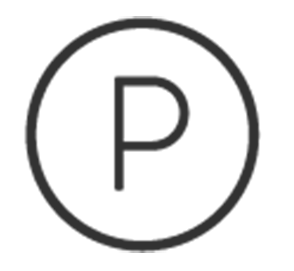 Curious about your size? Click here.
D-STURB

A fast, inspiring and special road to victory and success is what makes Hardstyle DJ D-Sturb so rare. With his distinct sound and natural attitude on stage, D-Sturb is a full-package artist.

With his rich musical background, the End Of Line Records artist with hard kicks, piercing raw screeches, catchy melodic undertones is recognised by the scene worldwide!

Top hits like "Legacy" feat. Emese, "The Ultimate", "Heroes of The Night" with Sub Zero Project, "Universe" with High Voltage and "Nothing Like The Oldschool" with Sefa are just a few examples of D-Sturb's talent for creating quality tracks.