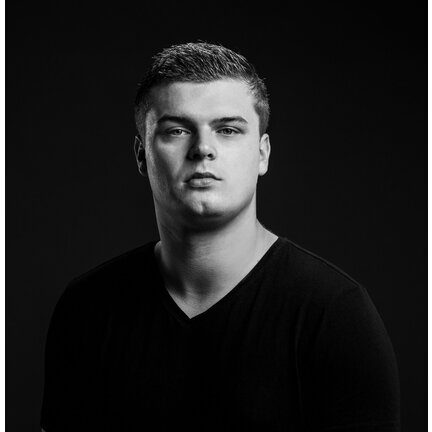 SUB SONIK
From the shadows into the light, a cutting-edge musical force has been awakened… Ilmar Hansen, otherwise known as Sub Sonik is the embodiment of Raw and authentic Hardstyle energy and his rapid rise to stardom is a thrilling and moving journey.
One of Sub Sonik's biggest exploits was his unforgettable remix of Darude's Trance anthem "Sandstorm", which spread like wildfire across the Electronic Music world and impacted his career with immense positivity. Moreover, this hard-hitter is also renowned for other mega hits such as "Set Me Free" with Warface, "Bring It On" with Rebelion, "Ready For This", "M.F. Psycho", "Fight For Survival", "Double Dare" with Brennan Heart as well as his sold out 2017 album 'Strike One' and his stellar 2020 album 'Kings Never Die'.
This Dirty Workz signed headliner has also performed at countless major festivals and events, such as Defqon.1, Supremacy, Dominator, Intents Festival, Shockerz and QAPITAL amongst others, where he always ensures complete and utter destruction!
Equipped with monster productions and a die-hard attitude to match, Sub Sonik is an eternal force of dynamic Hardstyle energy!
---