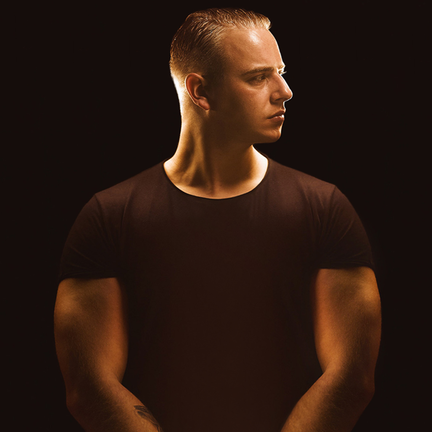 RADICAL REDEMPTION
Hardstyle revolutionary Radical Redemption has chopped bodies with his serious kick drums. He has caused a worldwide rebellion with his groundbreaking, supreme sound.
With his emblematic brutality taking the world's biggest venues hostage, Radical Redemption has infamously sold-out the Heineken Music Hall for events such as 'The One Man Army' and 'Militant Mayhem'. This nihilist also filled the 12,000-punter capacity in 'The Radical Dome' for 'The Road to Redemption' album release in 2017, followed by 'Command and Conquer' in 2018 and 'Brotherhood of Brutality' in 2019.
Sporting an impressive discography which includes five albums and the sixth album "The Chronicles of Chaos'' released in December 2020, Radical Redemption always manages to create massive studio output in both quality and quantity. This tenacious DJ/producer has earned his place amongst the big leagues by being voted into the renowned DJ Mag Top 100 for five consecutive years (#64 in 2014, #72 in 2015, #68 in 2016, #44 in 2017 and #69 in 2018). He is currently ranked #80 in the DJ Mag Top 100.
---