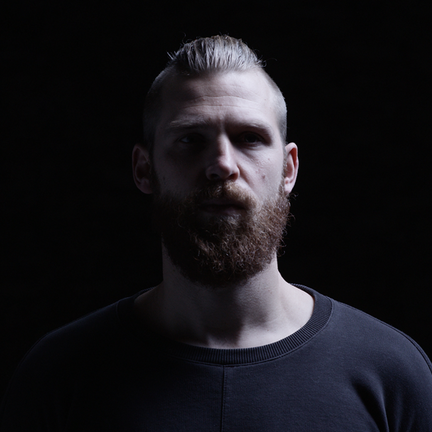 Nolz
Representing the highest standard of Hard Dance MC's, Nolz is indisputably one of the most eminent voices of the industry. Sporting robust vocal strength, impressive lyrical skills and a decade of experience, Nolz is one of the most sought-after MC's.
Uniting individuals of the crowd by guiding them through the ultimate sonic experience, Nolz has hosted thousands of partygoers at Defqon.1, Masters of Hardcore, Supremacy, Q-BASE, Loudness, Hard Bass, Dominator and many more.
Aside from rocking the stage, Nolz also spares his talent in the studio. He is one of the very few Hard Dance MC's to date to have released his own album 'Nocturnolz' which was extremely well-received by partygoers worldwide. Nolz is featured in tracks by, amongst others, Radical Redemption, Miss K8, Angerfist, Adaro, Digital Punk, Frequencerz and Warface. There is a lot more to come!
---