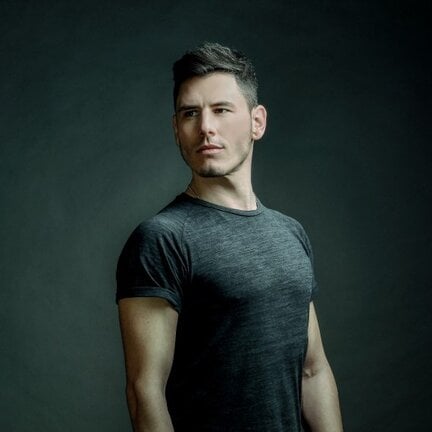 NCRYPTA
Speaker-smashing, bass-face worthy and body beating RAW is exactly what the German Hardstyle sensation Ncrypta is all about. With one robust solo album, a discography full of lethal singles and countless moments bringing crowds to a new level of energy under his belt, Ncrypta is an act that's steadily been conquering the scene, one raw kick at a time.
The tenacious DJ and producer is known for knockouts such as his remix for Gunz For Hire's "A Storm Is Coming'', "The Fallout'' with Digital Punk and Tha Watcher, "Rampage" with Rebelion, "Rip It Open" with Deadly Guns, his remix of Act of Rage's "Brain Confusion", and "Frontline" with Warface to name a few.
In 2020, Ncrypta launched his own label Identity Records, with its first stellar releases being "Freefall'', "Crossfire'' and "The Core''. Identity Records was created with a strong musical vision and passion. With unparalleled drive and exceptional work-ethic, Ncrypta is determined to continue claim his spot at the absolute top with his label!
Excelling at creating cataclysmic kicks, a massive atmosphere and high-quality sounds, all brought to life during high-energy performances; Ncrypta is more than prepared to continue dominating with intensity!
---