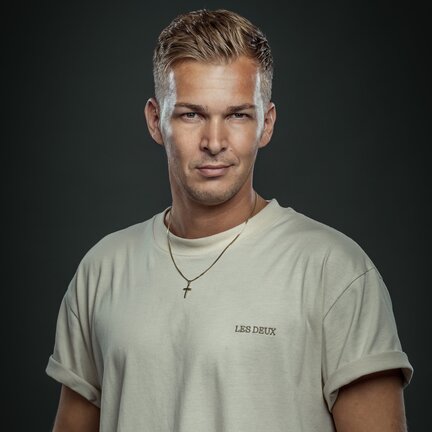 E-FORCE
A unique mix of raw sounds, screeches and catchy melodies is what E-Force is all about. Going strong for over one decade, E-Force is renowned for his timeless approach to music, striking a wonderful balance between golden era Raw with 2023 technique.
Chart-topping exploits in his vast discography include 'Seven', 'Inflict The Pain', 'Game Breaker', 'Unite', 'Invincible' and 'The Remedy'. The down-to-earth headliner continuously strives to create the ultimate party vibe in his high-energy performances and skilfully-produced signature releases.
Signed to End of Line Recordings, E-Force strengthens the label with his refined productions and long-standing expertise. Rightfully claiming his spot at the top of the Hardstyle industry, this mastermind continuously re-invents himself with a steady dedication.
---